WhatsApp : WhatsApp introduced the View Once feature to make its platform better and more secure. People liked this feature a lot. If users send a video or photo by turning on this feature, then it can be seen only once. Not only this, later on the feature was made so secure that users cannot do screen recording of videos or photos that come under View Once. Also, Screenshop can't capture as well. Even if a screenshot is taken, a black photo is captured.
View Once feature for audio
When the View Once feature was liked so much, then WhatsApp probably also thought that this feature should be expanded. Actually, WABetaInfo has said in its latest report that WhatsApp is working on new features for Android Beta. After the introduction of this feature, you will be able to set view once with audio as well. This means that one can listen to that audio only once. Now WhatsApp is adding security not only to photos and videos, but also to audios. A screenshot has also been attached to the report, which we are sharing with you.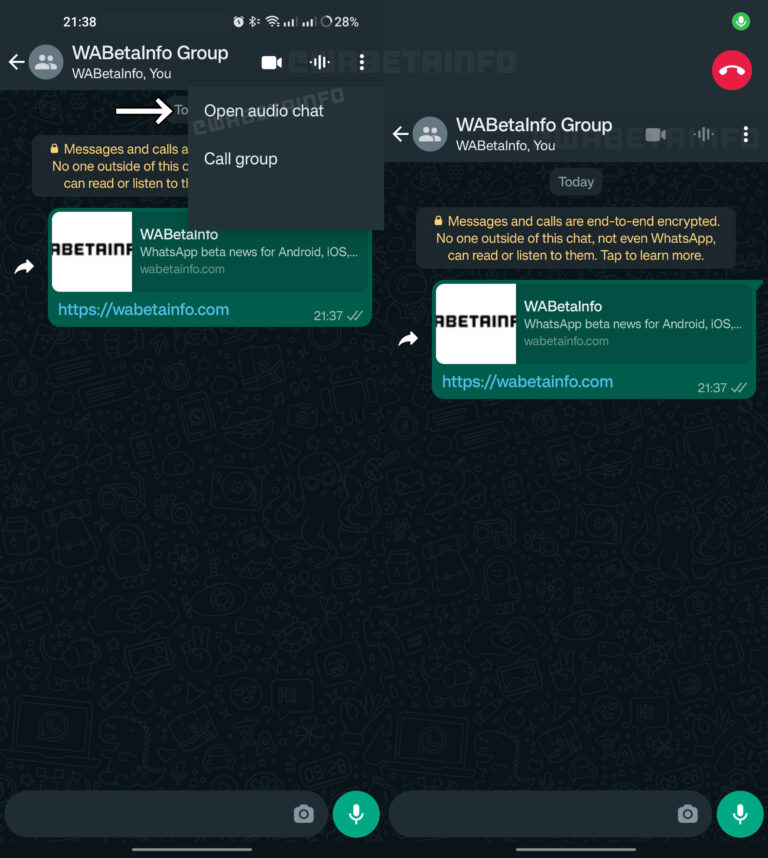 Audio chat option also spotted
Apart from the View Once feature for audio, a new feature has been spotted. This feature is also related to audio as its name is visible as audio chat. According to WABetaInfo, the audio chat option has been spotted in the latest WhatsApp beta update for Android 2.23.7.12 on the Google Play Store. This feature can be released for conversation. This features will have a new 'waveform' icon show next to the video calling icon on the top in the upcoming update. However, no clear information has been revealed about how this new feature will work.

News Reels

read this also – You also want your phone to be fully charged quickly… then definitely follow these tips