Instagram Reel Download : In today's time, Instagram has become a very popular app. The number of its users is increasing very fast. People are spending more time on Instagram than all other apps. The biggest reason for this is Instagram reel video. People of Tiktok being banned have turned to Instagram only. Here some people create videos, while some people watch those videos. The situation is that people start watching a reel, and then don't know how much time they waste in it.
Reel will be downloaded with music
There are many reels that we like very much. We want to download them in our phone's gallery. Some even download the reel and share it on WhatsApp. Different methods are given to download the reel. Some people also recommend downloading the app separately, but here we are going to tell you a way through which you will be able to download the reel without downloading any app. The good thing is that your reel will be downloaded along with the music. Let's know this process.
how to download reel without app
To download the reel without resorting to any app, you have to open your Instagram.

After this, you have to open that reel, which you want to download.

Now click on the share button, and click on 'add reel to your story'.

News Reels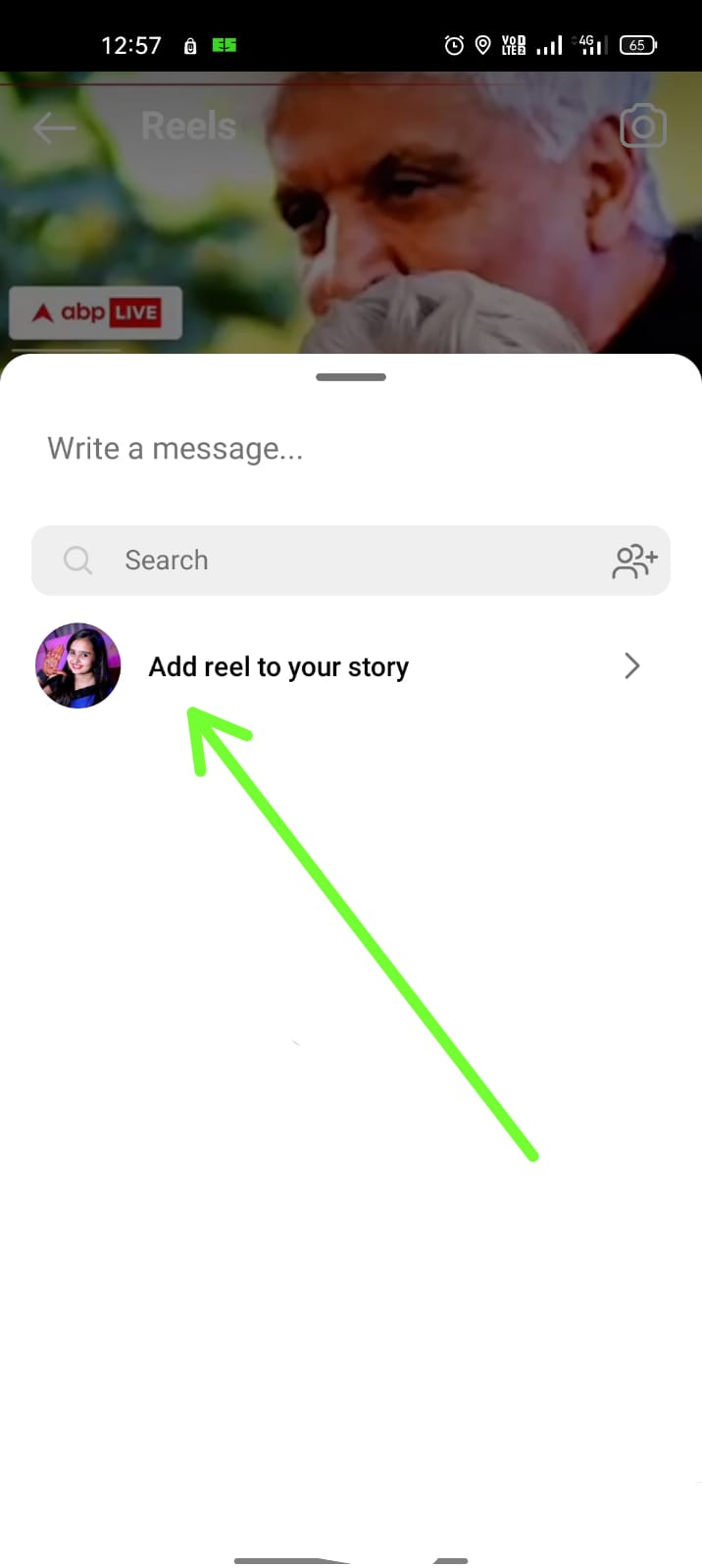 By doing this, the reel will appear on your story page. Although its size will be small. Now you have to increase its size by zooming.

After doing this, you have to download the reel by clicking on the inverted arrow seen at the top right corner.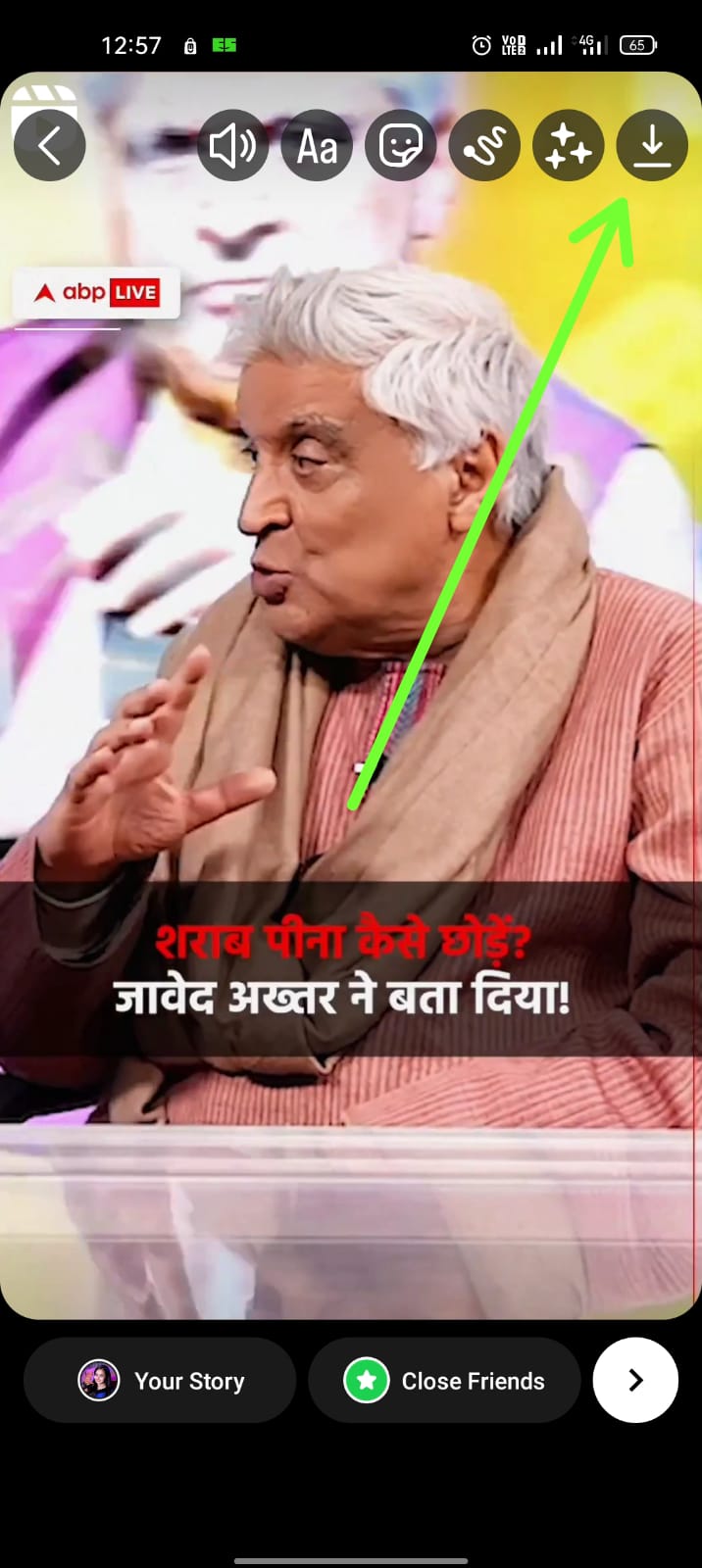 You will now be able to view the reel in your gallery. You will see that the reel will be downloaded along with the music.
Also read: Woman in WFH was not working properly, this special software caught the mistake like this… now job lost and fine of 3 lakhs