Republic Day 2023: If you want to dress up kids for Republic Day or make them feel like Republic Day, you can buy these cheap and cute items from Amazon. The Amazon sale has T-shirts, badges, cutouts for kids as well as many other Republic Day themed items available at very affordable prices that even kids will be happy to have.
1-TOYXE Republic Day Independence Day India Flag Printed Decoration Hanging Cut Out Pack of 10 Pieces

new reels

A pack of cutouts is available for Rs.500 this Republic Day. It has 10 cutouts that can be mounted on a door, entryway, car or just about anywhere.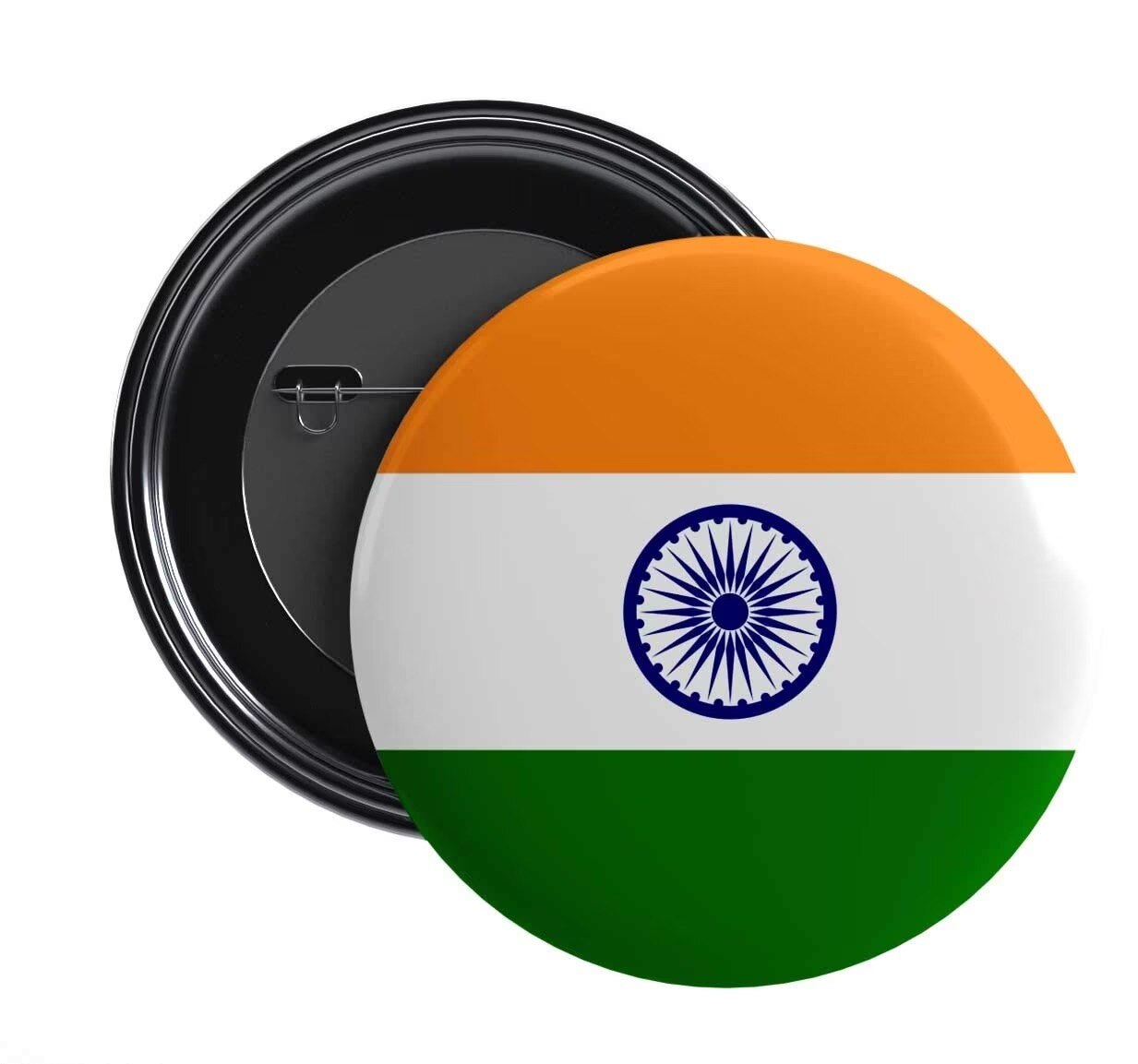 2-Nivara's | India Flag Badge | India Republic Day Badge | pin button badges | Independence Day
These tricolor badges can be worn in children's fancy dress competitions or while participating in the 26 January parade. Its price is Rs 299 but in the deal flats are available for Rs 149 after 50% discount.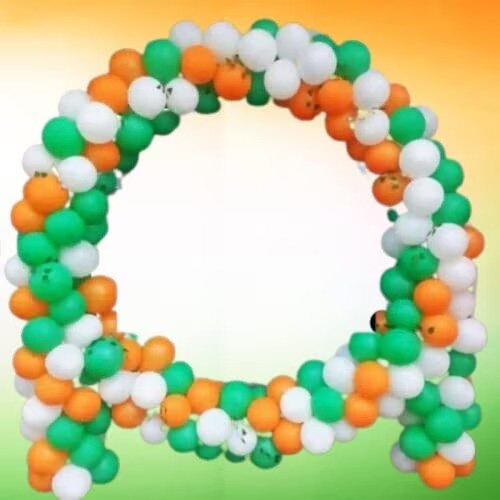 3-Bubble Trouble Independence Day Balloons Republic Day 26 Jan/15 Aug Celebration for Kids School Hall Office Room Decoration Orange White Green Latex Balloons
To make your Republic Day feel like home, you can buy this tricolor balloon for just Rs.359, which has an MRP of Rs.5. 550 but you are getting 35% off on the offer. This pack contains a complete set of 100 balloons with a mix of green, white and orange colored balloons.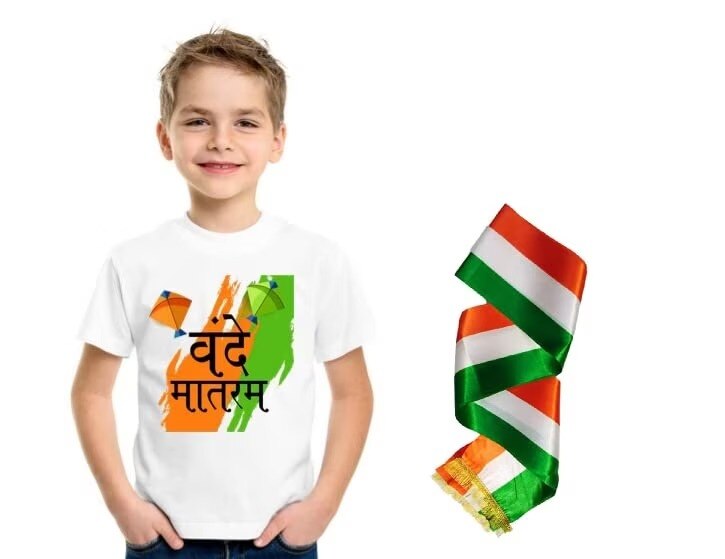 4-Unisex Republic Day Printed T-Shirt | Independence Day Printed T-Shirt for Kids Boys & Girls with Tiranga Phatka
You can buy this printed t-shirt for baby girl, boy or adult on Republic Day. All sizes are available from 2 years onwards. The price of this T-shirt is Rs.599 which is available for Rs.299 after 50% off.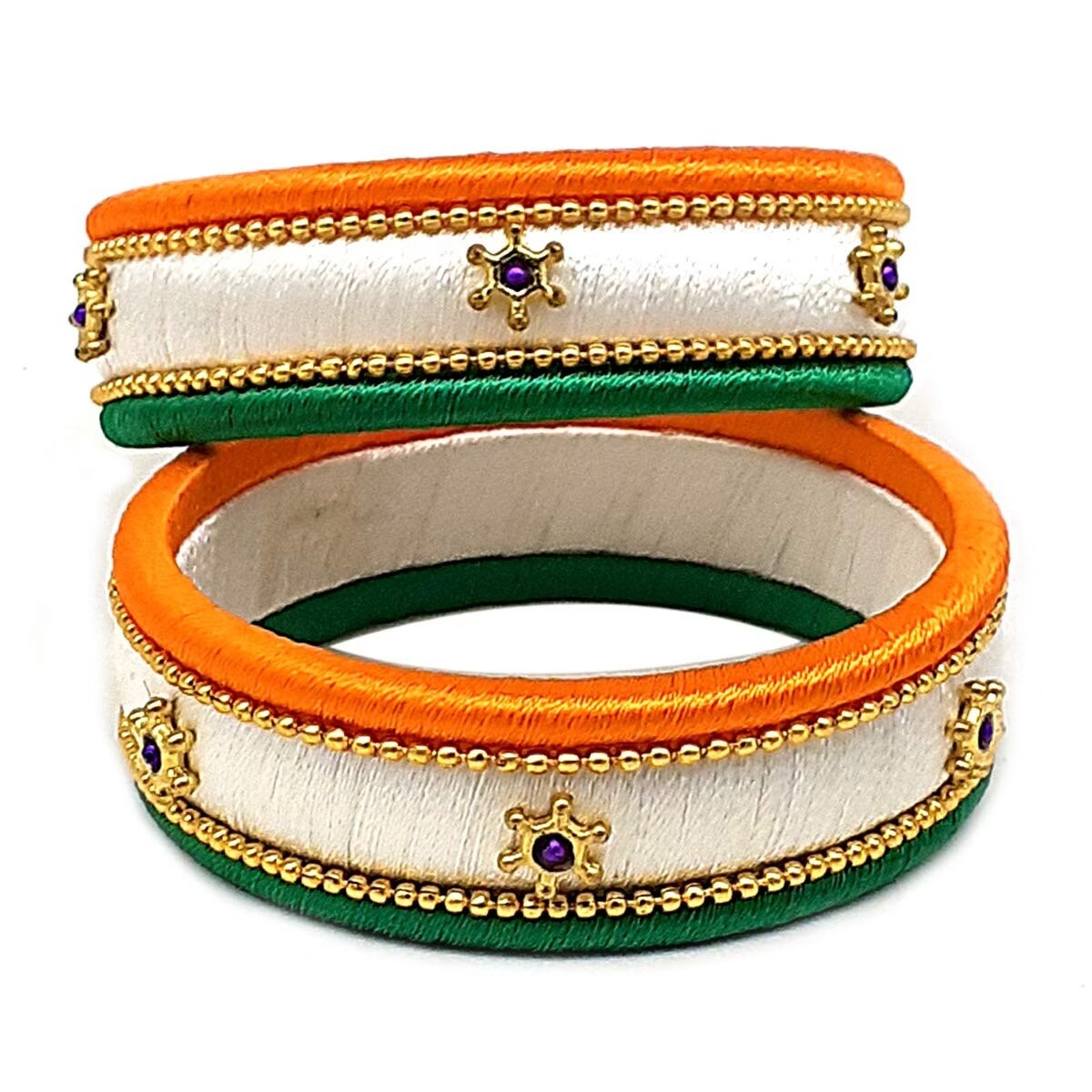 If you want to wear something on the theme of Republic Day or want to involve your little girl in some school activity, then buy this handmade bracelet from Amazon. These beautiful tricolor bangles are available at up to 57% off. Its MRP is Rs.100. 699 but can be bought for Rs.298 on offer.
Other important news:
Twitter Blue: Twitter's blue tick will now be Rs 900 per month, Twitter's new announcement